DOESN'T EVERYONE DESERVE A POT OF GOLD
FOR HAPPINESS & HEALTH?
Children, teens, and young adults connected to the foster care system – like all other youths – are searching for their colorful life's rainbow leading them to a pot of gold.
Won't you consider donating to one or more of the enriching programs offered by the Sierra Association of Foster Families?
Academic Tutoring – Students from the University of Nevada School of Medicine and Departments of Education, Community Health, Sciences, and Accounting provide academic tutoring to children and teens in foster and adoptive homes.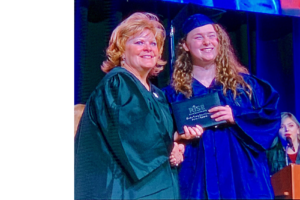 Vocational Instructional Program – Through VIP, youths ages 17-24 who are struggling to attend and/or complete either vocational training or a college degree, are assisted with mentoring as well as finances for tuition, testing, text books, food, rent, gasoline.
Healthy Bodies! Healthy Minds! Healthy Emotions! Healthy Foods! – combining visual, musical, literary, and performing arts, youths experience hands-on creativity about science, technology, engineering, math, arts, and history.
Kids and Friendship – a series of original whimsical creative musical stories narrated by children, teens, and adults about the ups and downs
of friendships.
Fantastic Tips For Food Servers – a podcast series, on-line coaching, and workshop presentations on obtaining and retaining a job in the restaurant food service industry.
Steam In the Kitchen -focusing on  teaching elementary school age children the science, technology, engineering, and history of kitchen appliances, as well as historical figures and their cooking/baking recipes via  this 22 page booklet designed by artists with our organization.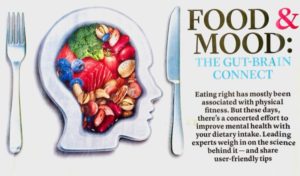 Stay tuned for more information! SAFF is working with professionals to design a special program about healthy eating to enhance physical, emotional, mental, and financial well- being!!!!!!!
---
Original stories told through the voices of racial and ethnic children in Nevada's history:
Irish American children in the Donner Party,
German children in Virginia City during WW1,
Black children in Las Vegas during the 1960's Civil Rights Movement,
Chinese children during the building of the railroad,
Hispanic children in Elko during the 1970's farm workers migration,
Italian and Japanese children in Reno during the WW 11 internment,
Middle Eastern children in Fallon during the 911 tragedy,
Jewish children in Carson City during the Holocaust period,
Native American children in Pyramid Lake during the Ghost Dance epoch
and so much more!